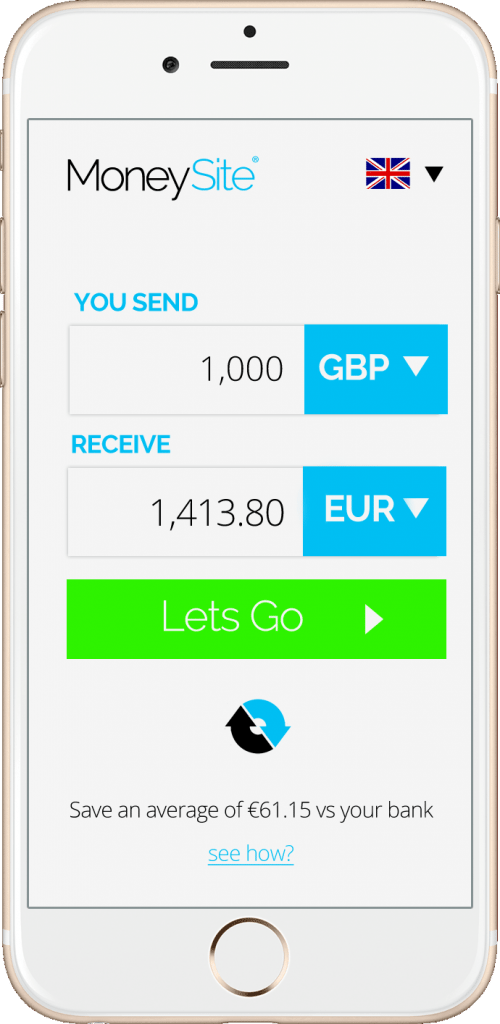 If you need to make an international money transfer then sending via a high street bank could be a huge mistake that ends up costing you a huge amount of hidden fees and charges as well as extremely unfair exchange rates.
There is now a wealth of alternative options and using a high street bank to make an international money transfer is almost a thing of the past. Banks can no longer get away with charging huge fees and unfair exchange rates, competition in the foreign currency transfer market has meant that high street banks no longer have the ability to rip consumers off!.
Transfer money online
It's now easier than ever to transfer money on-line, with providers such as Azimo, Transferwise, Moneygram, Currencies Direct, MoneyCorp, Western Union and Paypal, there has never been so much choice. Even though the market has been disrupted in the last few years, it doesn't mean that all transfers are now cheap, you will have to shop around to find the best deals and may even have to compare providers to make sure that you are getting the best deal from an FCA approved money remittance service provider. See here for advice on money transfer scams.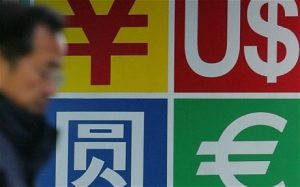 International Money Transfer Services
There are typically five types of international money transfer service:
High Street Banks
Currency Brokers
High Street Money Transfer Services
On-line Only Providers
Peer-to-peer money transfers service
s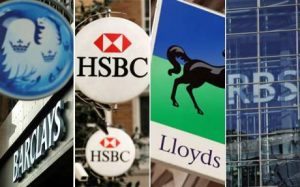 High Street Banks
Not to be trusted with you money transfer requirements and are very unclear about fees and currency rates. They will probably clean-up their act eventually but for now avoid bankers and look for an alternative, this will save you a ton of money!
Currency Brokers
You could save a pretty packet using a currency broker, however, you will need to shop around and ask for a detailed quote before you enlist their services. Also, you will need to act for the firms FCA Approval number and to be 100% sure you will also need to check their registration on-line.
High Street Money Transfer Services
Well, you've seen them everywhere WesternUnion 7 MoneyGram are among some of the biggest high street names in the international money transfer arena, however, just like banks you need to be clear about what you are getting. Ask all the right questions, how much are the fees? what is the exchange rate? and how much will the recipient get?
Online Only Providers
Online only providers are cheaper, due to low overheads and can often beat high street prices, there is a downside in that you have to go on-line and deal with the transaction yourself and often getting support can be time consuming and in some cases really difficult.
Peer-to-peer Money Transfers
There a new kid in town and he goes by the name of Transferwise or Azimo. These two outfits have disrupted the international money transfer market and have created a fairer, cheaper way to send money abroad. the service transfers your money locally without the need to conduct an international transfer and matches your transfer with one of the same currency in the recipient country. They do this via the mid-market rate and can save you a lot in fees and unfair exchange rates.
Need to make an international money transfer? Using a money transfer comparison site could save you £000's in fees and hidden charges…
COUNTRIES & CURRENCIES
Transfer money to Europe
Transfer money to France
Transfer money to India
Transfer money to the USA
Transfer money to Australia
Transfer money to Italy
Transfer money to Spain
Transfer money to Germany
Transfer money to Poland
Transfer money to Portugal
Transfer money online
Transfer money to the UK